Small Document Organiser/ iPad case- White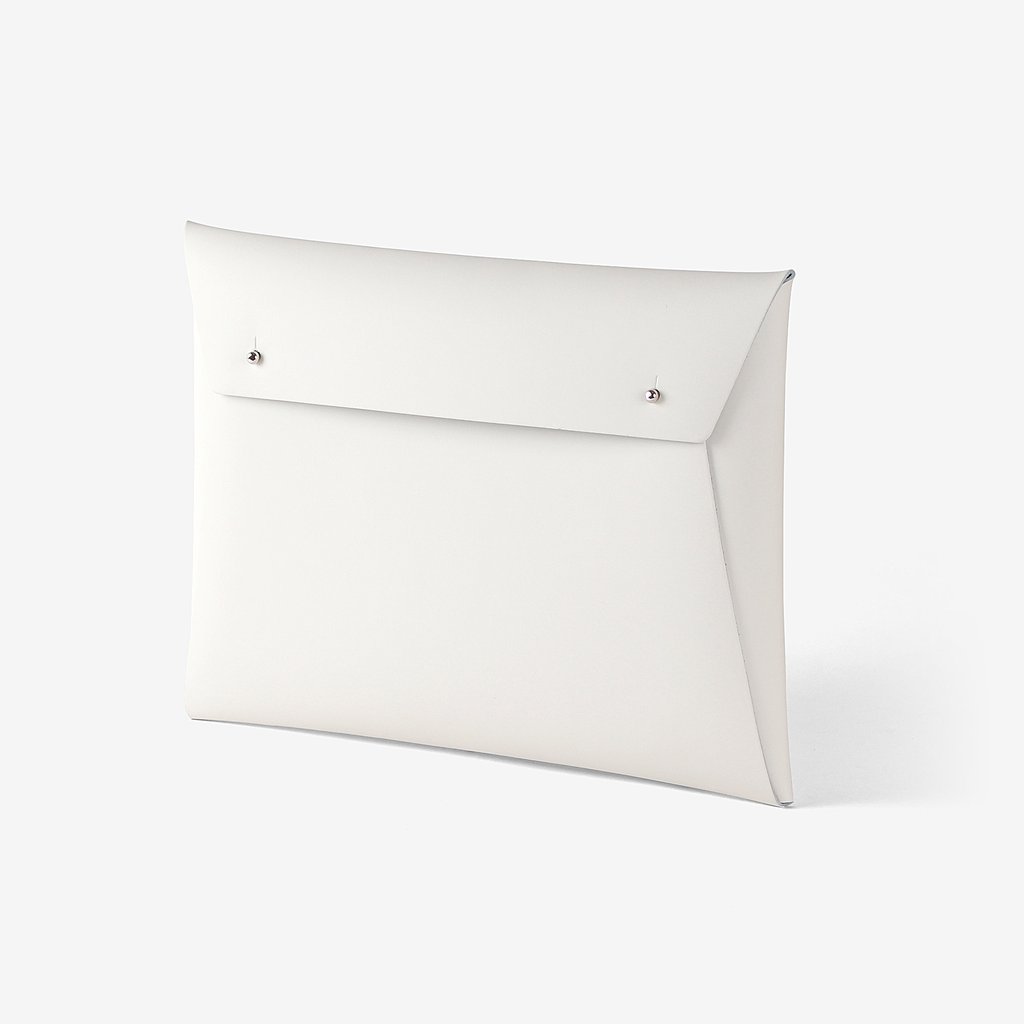 Small Document Organiser/ iPad case- White
Easily organise and carry all your documents, tablet, and personal belongings with this simple briefcase. Designed and handmade at the Walk With Me workshop in Madrid. Made from one single piece of Recycled Leather and two plugs.
Suitable for A5 papers, Ipad, Ipad Pro 10,5" & Ipad mini.
The Deren Collection is the original minimal, stylish accessory to carry on you day-by-day. Without compromising on practicality, the range of geometric shapes allow you to store a surprising amount, easily.
Material- Recycled Leather
Size- 26 x 19cm
By- Walk With Me
You Might Also Like