Lion Soft Rattle Organic- Wee Gallery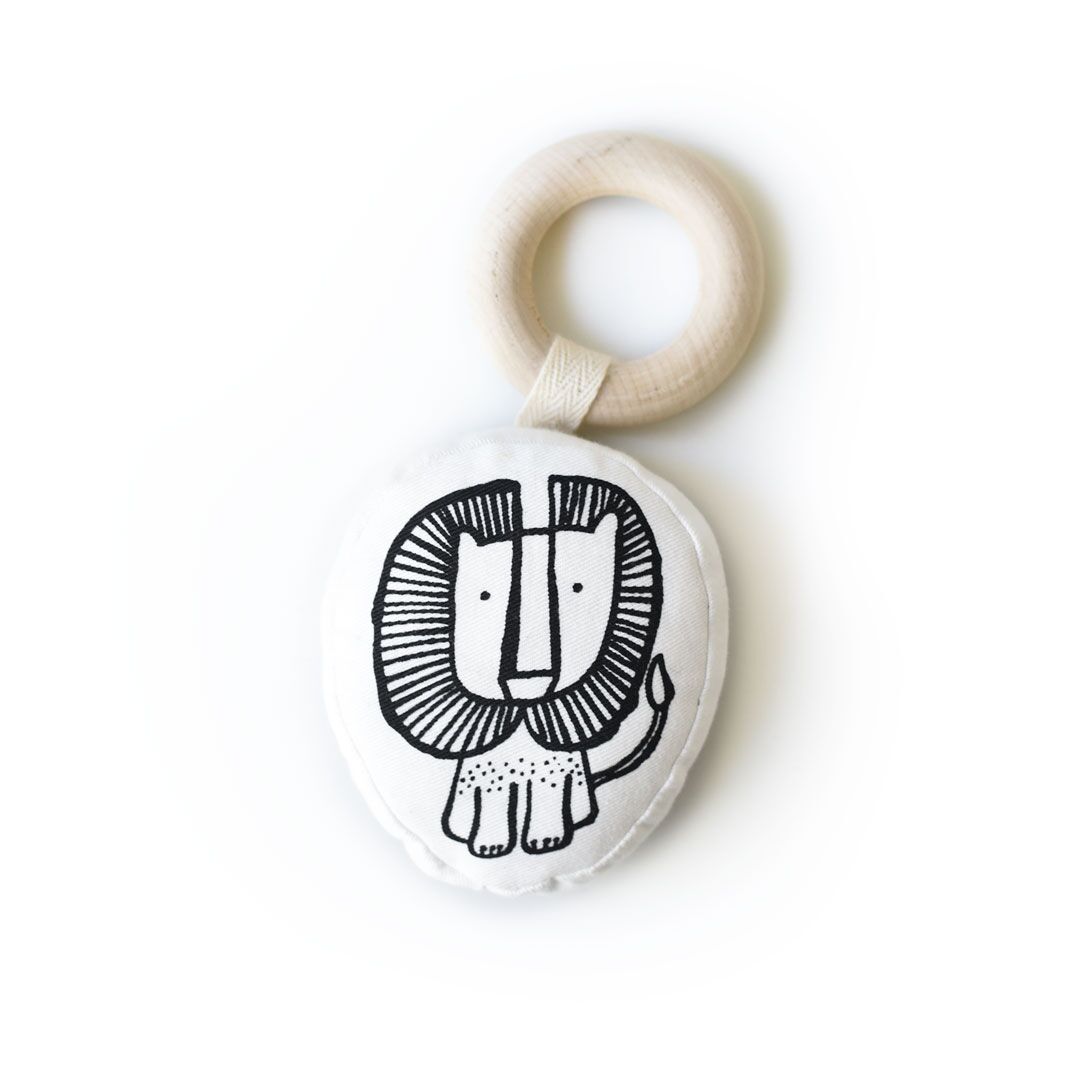 Lion Soft Rattle Organic- Wee Gallery
Oh my.... lion can a shake you??! This earth friendly organic lion rattle makes baby, mum, and planet happy! Made for cuddling/ chewing/ shaking, this little dude is designed for some serious baby love, perfect for tiny hands!
Made in India using organic cotton + wooden ring and sustainable practices.
The high-contrast embroidered images appeal to babies, children, and adults. Perfect for to give as a welcome to the world gift, or ideal for your little one.
Material- Organic Cotton + Wood
Size- Approx 20cm H x 15cm W
By- Wee Gallery
Made in the UK
You Might Also Like