New website, New logo, New shop!
It's been just over a month since we closed the door to our Castle Arcade shop - but things have certainly not lost pace. We're juggling lots of new and exciting things as we move into the next chapter of home byKirsty.
If you've been browsing the website recently, you may have noticed a new look. I've wanted to give the site a little TLC for a while, and it's great that I've finally had the time to implement my ideas. The homepage is now made up with our three main product categories, and welcomes visitors with fresh bright colours and easier-than-ever navigation.
We've laid our products out clearly and coordinated their colours on each page. We've added a quick view option so you can get the full details of an item without leaving its product page.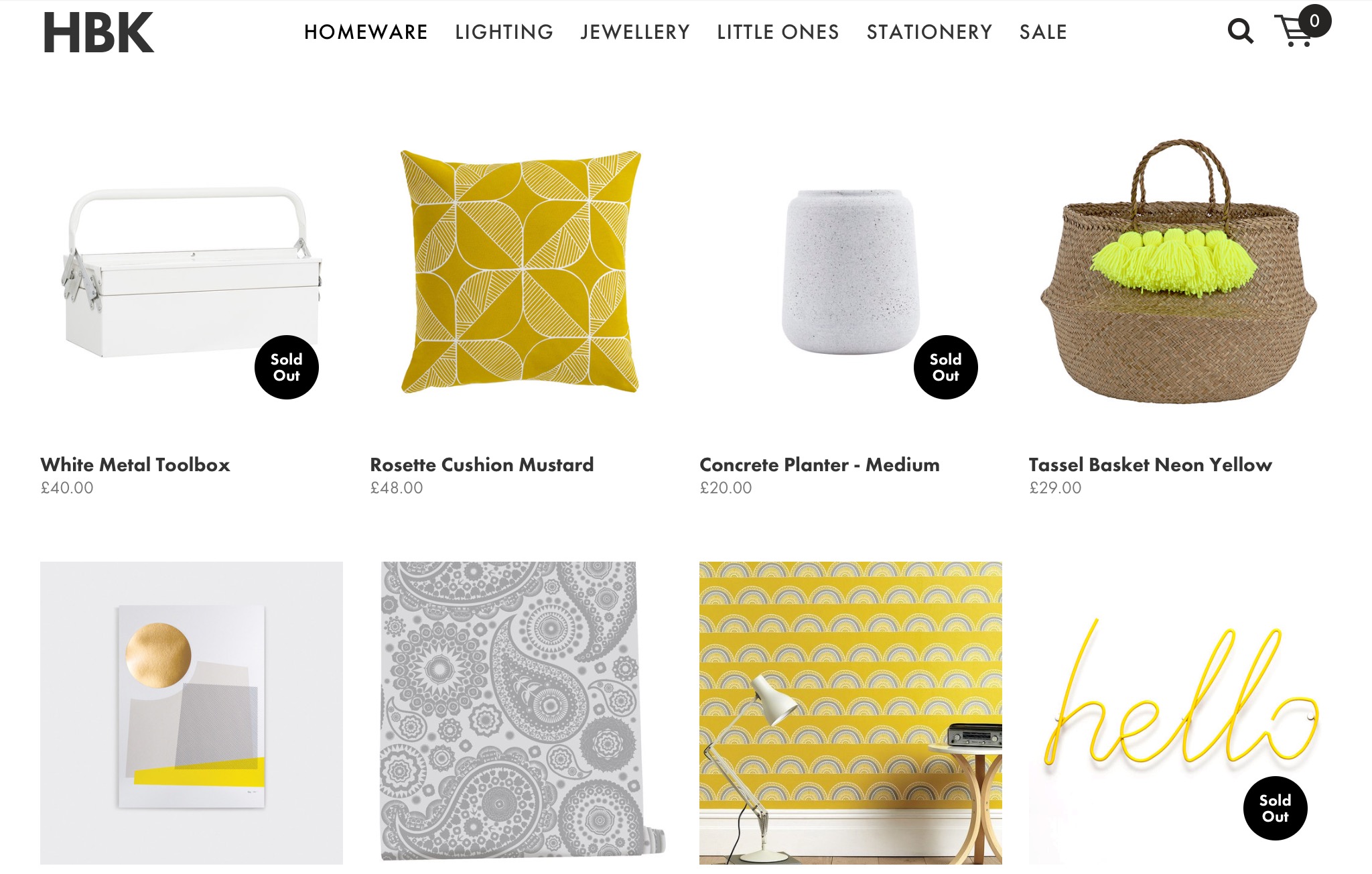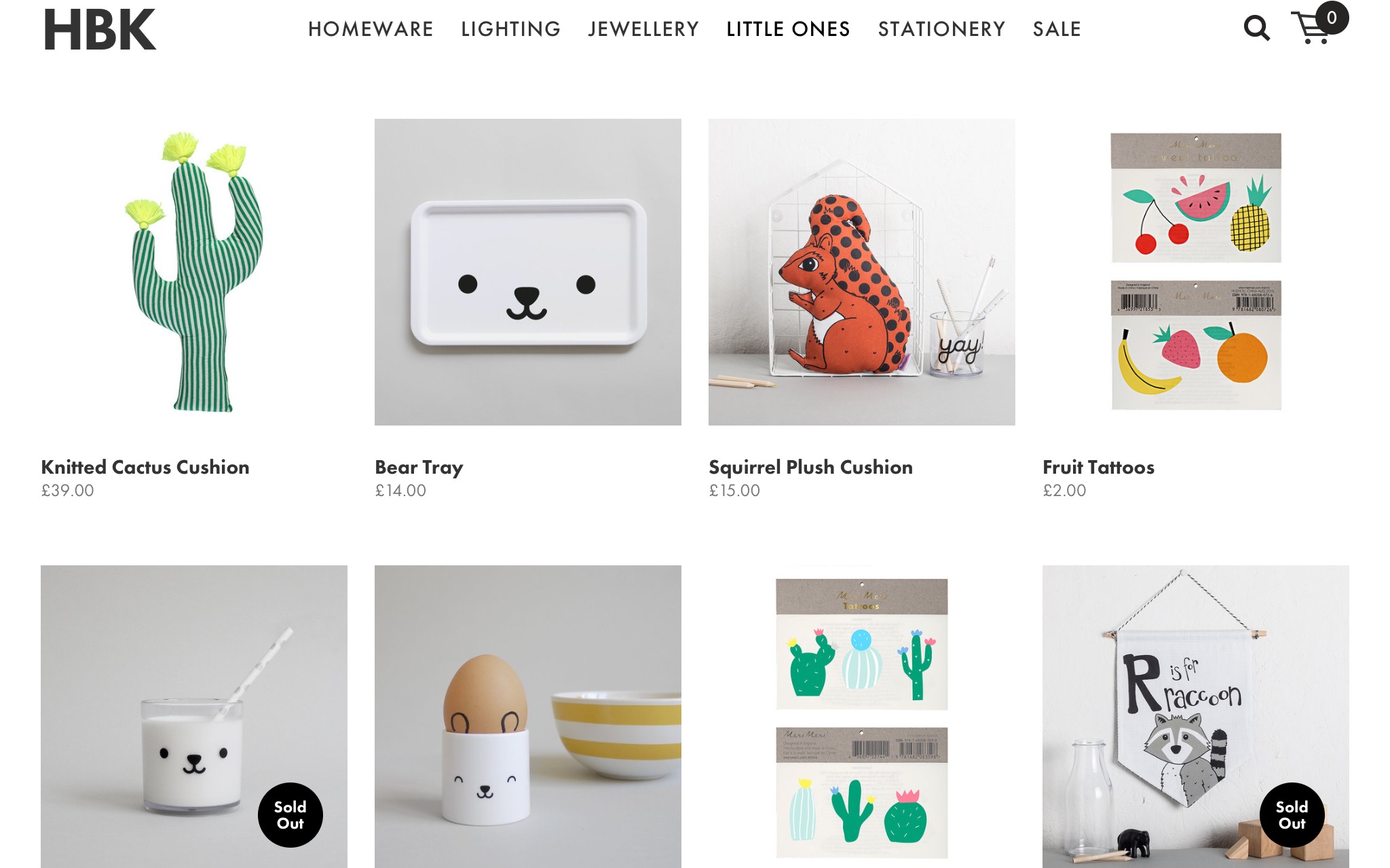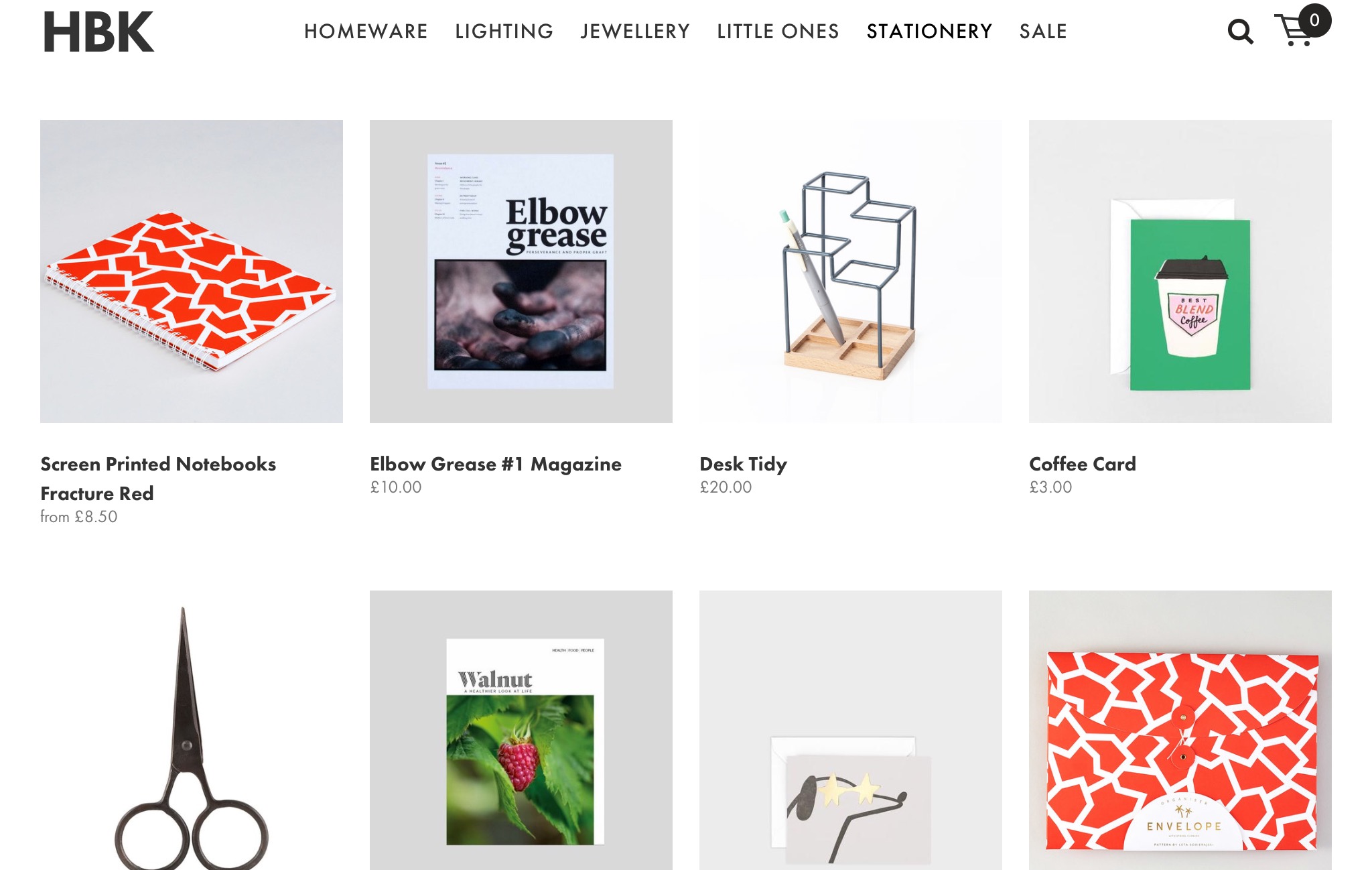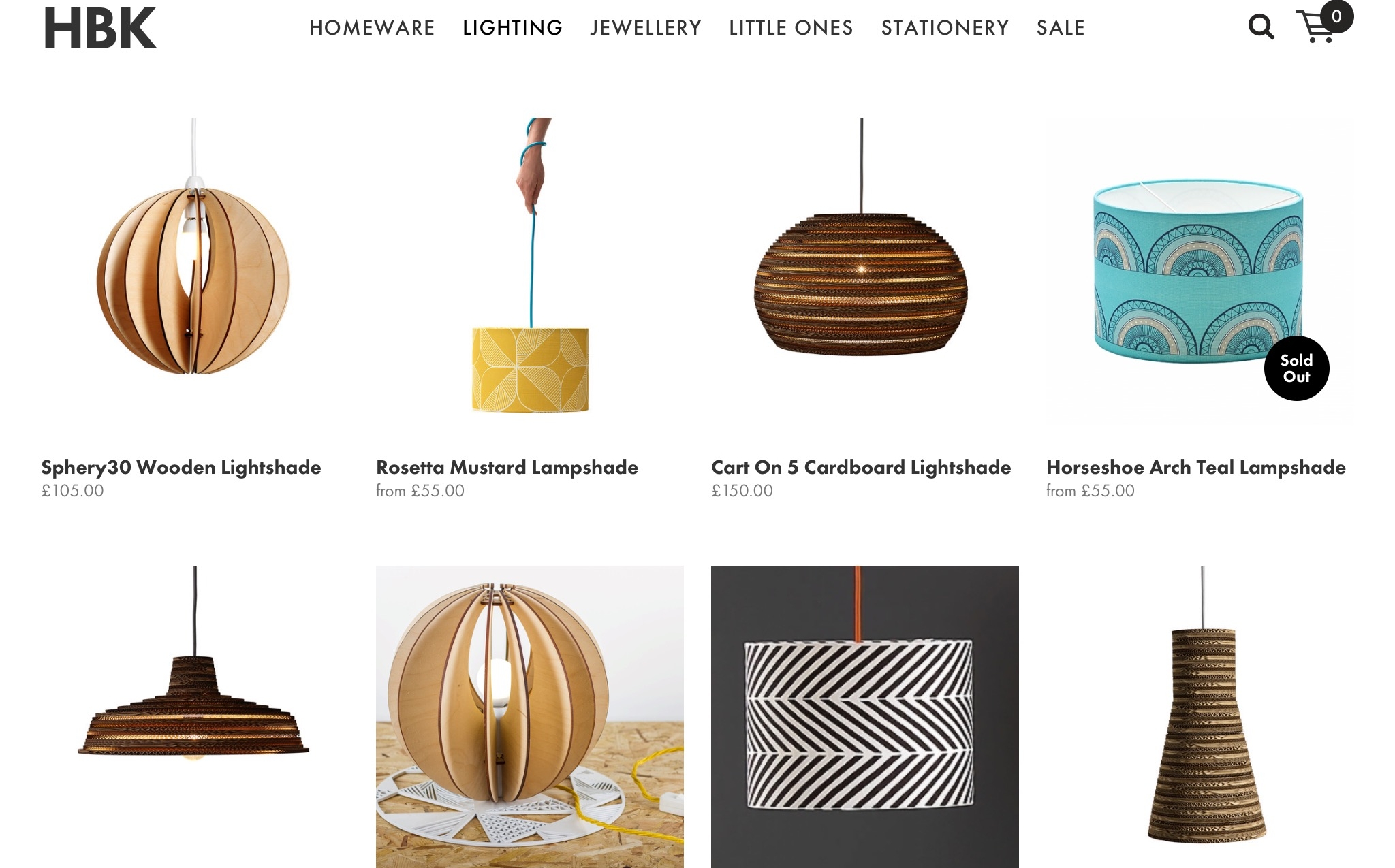 I worked closely with creative website agency, Cardigan, to make these changes happen. There is nothing that Cardigan's Angharad doesn't know about Squarespace. She's always been my go-to-gal for website changes and updates. I can totally recommend Angharad's one to one service. She made the processes quick and painless and I'm SO pleased with the results.
Our logo has also enjoyed a bit of a makeover (with a guiding eye of Cardigan Studio). I love how its new style reflects all of my favourite design features - it's bold, crisp and monochrome. I'm excited to have the new branding ready in time for the opening of our new shop next month. From early October, you'll be able to find us in a coachhouse on Glenroy Street in Roath, Cardiff. We'll be sending out an email soon with our official opening date, so make sure you're signed up to our mailing list if you're not already.