Indie gift ideas for Mother's Day
Mum, Mama, Mam, Mummy… We love you!
Mother's Day is just around the corner on Sunday 31st March, so I've put together some carefully considered, quality products that might just be the perfect gift for your mum.
It's been a great chance to restock on some old faves, as well as getting in new products from independent British designers and makers!
From classic 'Mum Gifts' to more indie picks, here's some last minute gift ideas to spoil your favourite lady.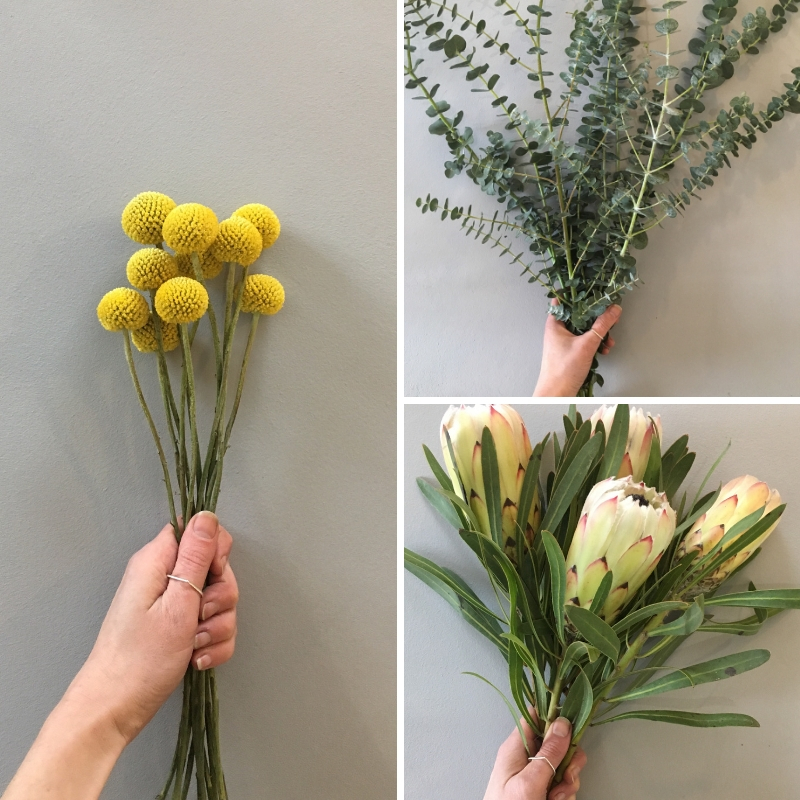 If you've been watching my instagram stories over the past few weeks you'll have seen some of the green and gorgeous flowers, dried grasses and eucalyptus bundles I've had in the shop!
This week we've restocked on bundles of eucalyptus as well as some beautiful 'white night' Protea stems and Craspedia.
Stock is very limited so be speedy if you want to make your own bouquet!
Eucalyptus £9.50 a bundle
Craspedia £1.50 a stem
Protea £5.50 a stem
In store only! Thurs-Sat 10-6
I've done a complete 180 on candles since finding these beautiful hand made candles from pure essential oils.
Choose between hand dripped english beeswax candles, Hattie Maud's stylish trio of soy wax candles, or Hobo's minimal, pure essential oil candles.
Scents are all listed online, or stop by the shop for a sniff!
Beeswax Hand Dipped £15-18
Hattie Maud Candles £18
Hobo Candles £16
A super beautiful indie magazine for the green-fingered Mumma.
This lush little magazine is full of lovely imagery and inspiration for budding plant lovers through to more seasoned gardeners.
The perfect pairing with a big bouquet!
Bloom Magazine £8
After much uhming and ahhing, I am super pleased to stock some skincare products in my little coach house!
Wild Source's Rosehip + Thistle Miracle Oil is a personal favourite of mine. This 50ML glass bottle of ultra hydrating face oil has been a life saver for my skin during the winter months, and has lasted absolutely ages, so it's great value too.
Youth preserving + bursting with essential fatty acids, thistle oil is particularly high in omegas 3 & 6 making up over 80% of the oils content. I can't recommend it enough!
Wild Source Miracle Oil £33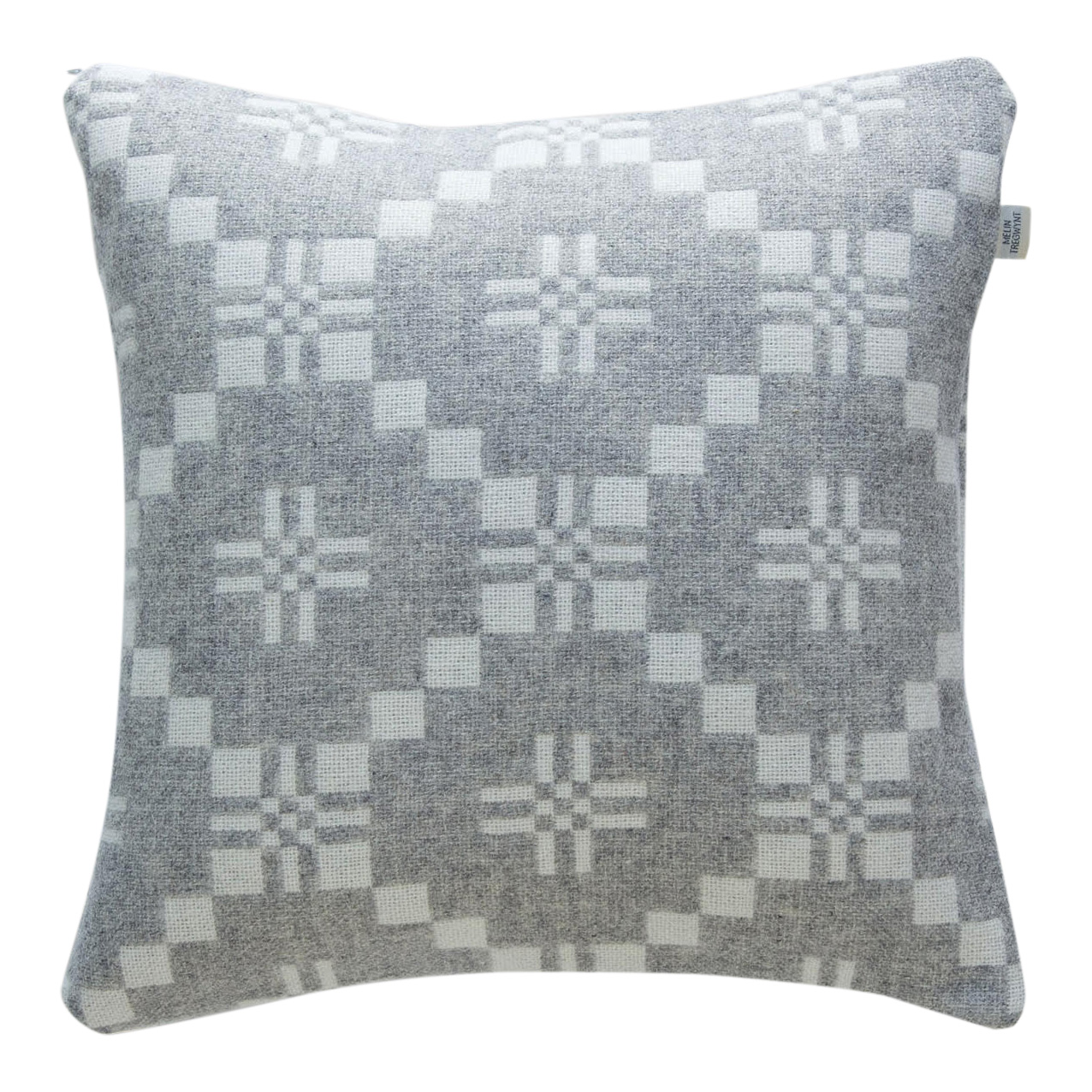 What better time than Mother's Day to treat your mama to a luxury, cosy Welsh cushion!
These classic Melin Tregwynt cushions come in four different colour ways, with a reversible design so you can freshen your room look in an instant.
Melin Tregwynt Cushion £59
You can pop into the shop for a card and a little present this weekend or this coming Thursday- Saturday 10-6, or shop online and get your gorgeous treats delivered directly to you mum. Or if you live locally you can us the CLICK + COLLECT option! And as always do drop me an email if you have any questions!
Put the 31st March in the diary!
Hope this list has given you some inspo - an indie selection of gifts Mum would love! Let me know what Home By Kirsty gifts you've gone for.
KP xx