Your photos #myhomebyKirsty
When I head out to trade shows, I am always keeping you guys - my lovely customers - in my mind. Yes, it's about curating a collection of design-led products from inspiring designers, but what it's about most for me, is bringing you items that you are going to love, take home and keep forever.
When a light shade, plant or print leaves the shop, or when I send a piece of jewellery ordered online to some cool part of the world, I often wonder where they'll end up and who they'll make smile. That's exactly why I love it when my phone pings me a notification letting me know that a HBK product has been tagged in one of your pictures.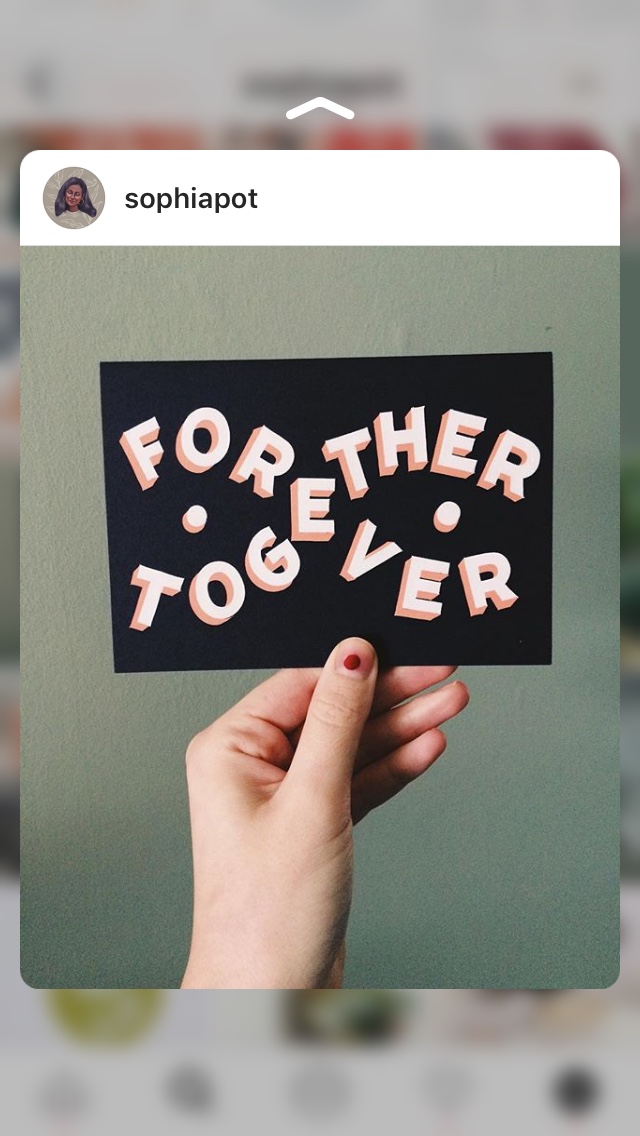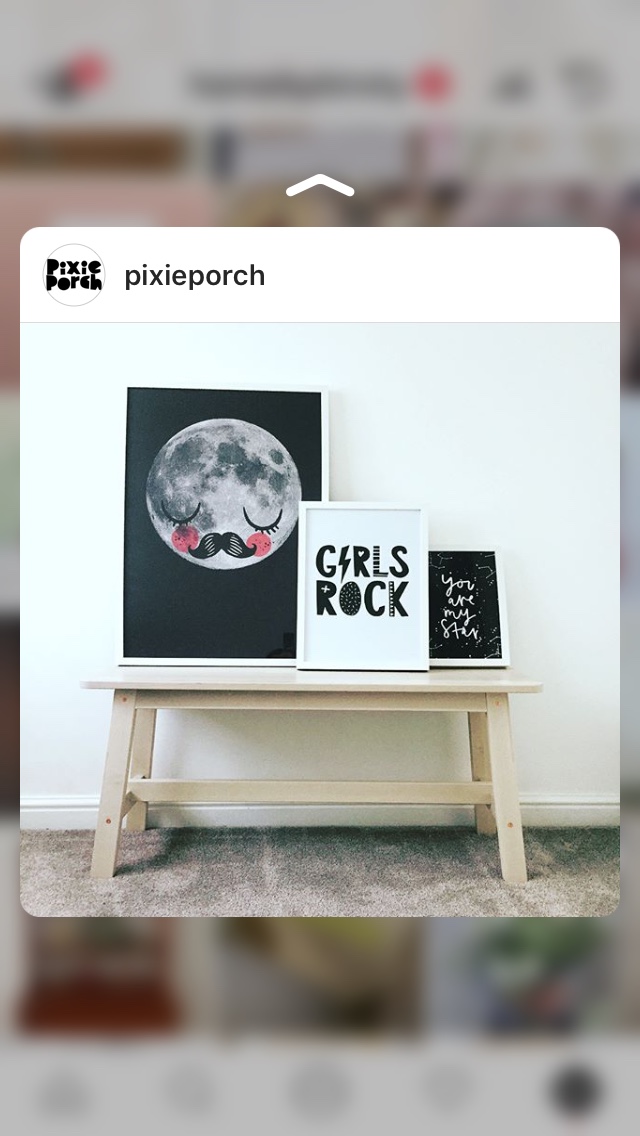 I want to create a home for all of your product pictures, so I have come up with the hashtag #myhomebyKirsty and I hope that you will use it the next time you tag on of my pieces in your posts on Instagram, Facebook or Twitter. Between us, we can start to build a collection of contemporary homeware, unique accessories and happy gifts and connect a community of you people who shop small and support independent designers.
And, whenever you use the hashtag #myhomebyKirsty, you'll automatically enter a monthly draw to win one of our HBK tote bags, as a special thanks for sharing your own home style.
Got a favourite product at home that you haven't shared with us yet? Get started right now and jump on that hashtag to be in with a chance to win.